4 Ways to Turn Accounts Payable into More Productive Work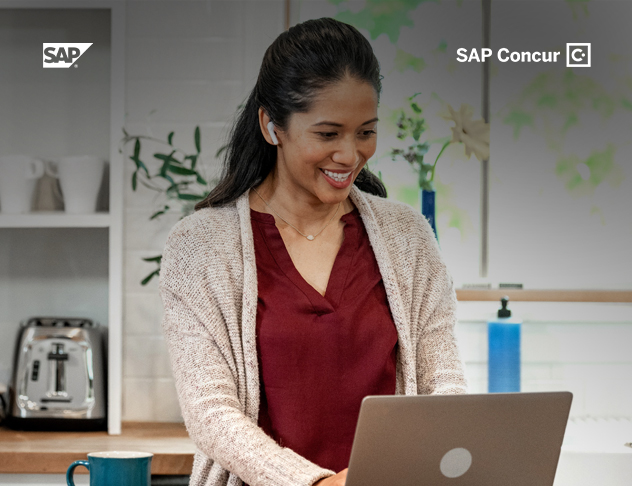 Effective spending management is crucial for businesses facing tight budgets and rising costs. To achieve efficiency in spending productivity and compliance, automation and connectivity of invoice payments, expense reports, and workflows are some of the best methods.
This white paper offers valuable insights into the importance of improving accounts payable processes and practical solutions for businesses. By following the best practices outlined in this white paper, businesses can streamline their accounts payable processes, improve financial management, and achieve better results.
This page is FastPass tested and is compliant with Microsoft Accessibility features.
Grab Your FREE White Papers
18460-18458
4 Ways to Turn Accounts Payable into More Productive Work