Enabling The AI-Driven Enterprise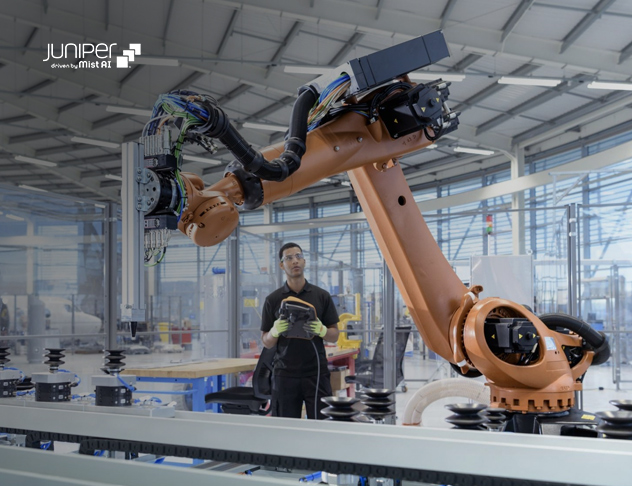 Juniper is leading the way in AI-driven networking with their Mist AI Platform, providing automation and insights for a more reliable and efficient user experience. By eliminating manual tasks and optimizing network performance, businesses can save time and money while improving productivity.
Juniper also offers location services using vBLE technology, extending AI efficiency to the wired side of the business. All operations are managed via the Juniper Mist open and programmable cloud architecture, providing scalability and DevOps agility to wired, wireless, and WAN networking.
This solution brief for the Juniper Mist AI Platform provides a comprehensive overview of the features and benefits of this innovative networking solution. It explains how the platform uses AI to revolutionize networking and deliver the best possible user experience.
This page is FastPass tested and is compliant with Microsoft Accessibility features.
Grab Your FREE White Papers
18542-18540
Enabling The AI-Driven Enterprise